Products tagged with High-Waisted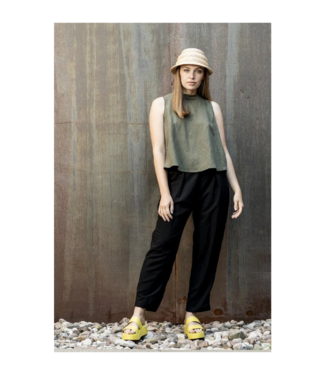 Bodybag
Olden Carrot Pant
High waisted linen pants with side pockets.

Lightweight and comfortable fabr...
Choose your language
Choose your currency
Recently added
Order for another C$500.00 and receive free shipping
← Return to the back office
We are making updates to this site in an effort improve user experience. Now is the time to lean into substance and thoughtful, well-crafted content that's enjoyable to use, find inspiration and more. Orders placed will not be honoured or fulfilled at this time.
Hide