Discover Our In-Store Services
espy appointments are available in-store & virtually during our regular hours, and privately outside of our regular hours. The choice is yours.
Online shopping is great, but how do you know the shirt you're buying is going to fit right on your body type? espy's expert stylists take the guesswork out of shopping online with virtual styling. They are educated on all the brands and products we carry and will work with you online to ensure what you are buying is going to work for you.
Also, let's be real, online shopping can be a lonely experience. A virtual styling appointment takes that out of the equation. We love to get to know our clients and want each interaction with our clients, whether virtually or in-store, to be an enjoyable experience that takes you out of the mundane.
Personal Styling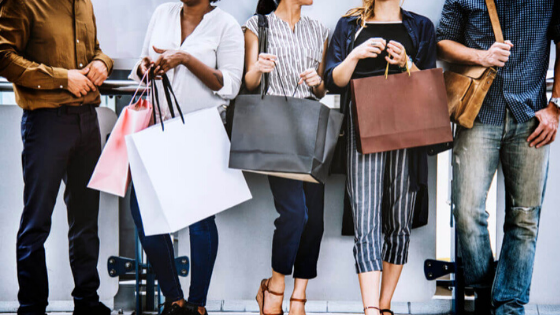 This is a service we think everyone should experience at least once. With a personal styling appointment, you get one-on-one help from a stylist to help update and refresh your wardrobe. The espy stylists are able to pick pieces and put together outfits for you effortlessly, and more quickly than if you were alone to browse. Plus, their expertise in discovering people's style allows them to put outfits together that you may not have put together yourself.
Denim Fitting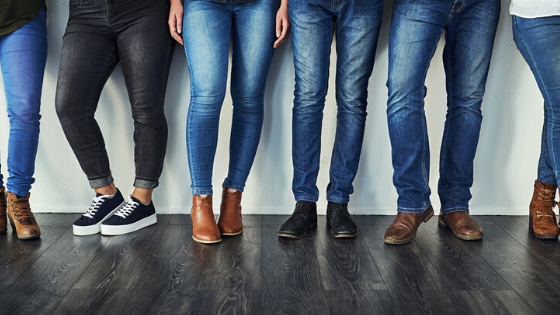 Is there anything harder than finding your perfect pair of jeans? We believe that everyone deserves a pair of high-quality jeans that make them feel like a million bucks. That's why at espy we have made it one of our missions to be denim fitting experts. We have a ton of different fits and styles to suit everyone's taste and body type. We make jean shopping easy with a denim fitting appointment.
Capsule Wardrobe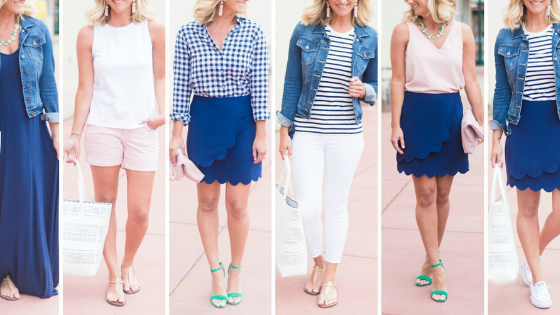 An espy Capsule Wardrobe takes the guesswork out of your every day what-to-wear decision making. After talking with you about what your wardrobe needs are, our stylists are able to curate a wardrobe for you that consists of 8-12 pieces that yield 25+ different looks. This makes it easy to wake up, grab whatever calls your name that day, and go without a second thought for whether or not it goes together – it always will with a Capsule Wardrobe!
Private Shopping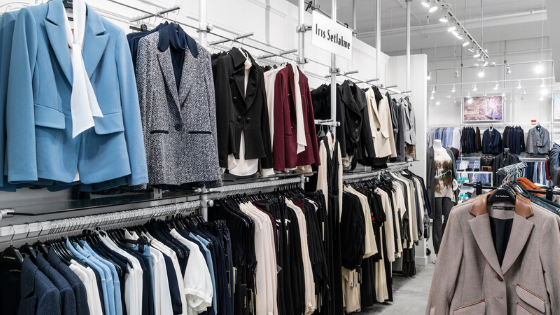 Give yourself peace of mind (and feel like a rock star) by booking a private shopping appointment outside of our regular business hours. Meet with one of our stylists and gain exclusive access to the store and our products. This is the best option for those who wish to limit their exposure to others but still want the espy experience. This is a super unique and fun way to shop with us.
Please note: private shopping appointments require a pre-purchase of $500.00 in the form of an espy gift card. This gift card is applied to your purchases during your appointment.

Please note that by clicking this button a new window will open in your browser.