Iris Setlakwe Scoop Neck Ribbed Side Top
Product description
Details
Composition: 50% Merino Wool | 50% Acrylic
Scoop neck
Sleeveless
Hand wash cold, hang to dry
Made and designed in Canada
Size & Fit
Regular Fit
Fits true to size
Model is 5'10" and wearing a size Medium
About the Brand
Travelling through espy you've definitely tried on one of Iris' spectacular pieces. Her designs are a timeless favourite by clients and the espy team. The majority of the line is wrinkle-free, machine washable, and perfect for travel. Iris designs all her garments to pair together into many looks with ease. This brings simplicity to the modern working woman's lifestyle.
The fit model for Iris' collections is a size 6, and a mother of 3 – meaning garments cater to the real curves of a woman's body. Every piece
is lined
, panelled and designed so it fits in all the right places and flatters the body.
Garments use superior-quality textiles. You feel the quality once you get into any piece she designs.
Iris Setlakwe is a Canadian designer based and produced out of Montreal.

Have a question about this product?
Complete the look & similar stuff...

Have a question about this product?
Recently viewed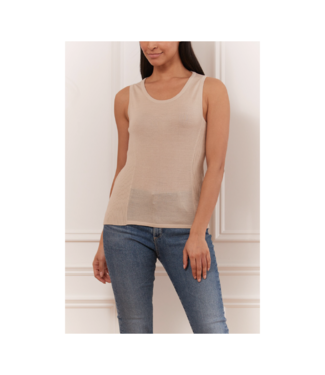 -76%
← Return to the back office
We are making updates to this site in an effort improve user experience. Now is the time to lean into substance and thoughtful, well-crafted content that's enjoyable to use, find inspiration and more. Orders placed will not be honoured or fulfilled at this time.
Hide